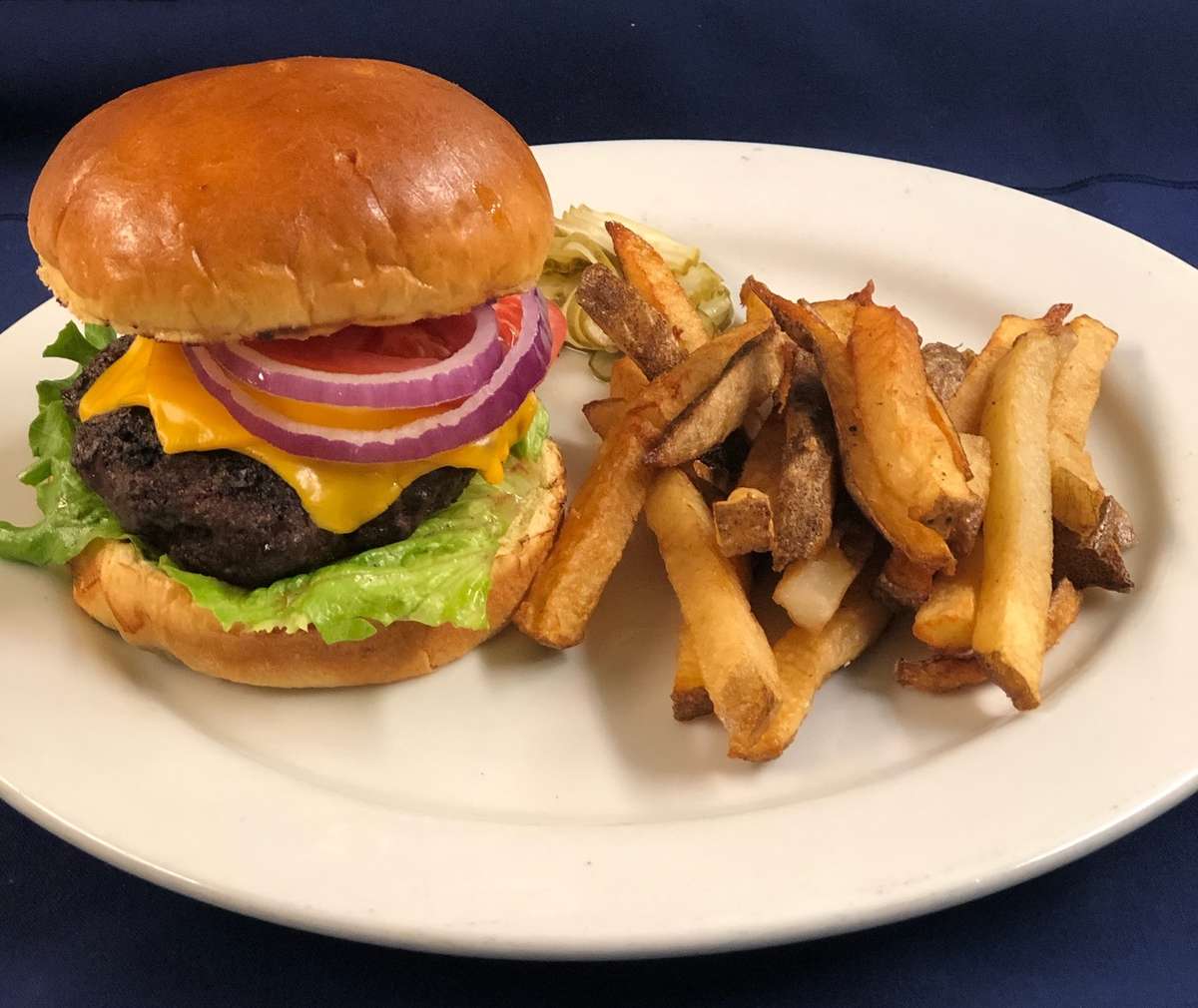 Delicious Hand-Made Meals & Excellent Service at Modest Prices
When The Lounge opened
more than 50 years ago...
Men who are now grandfathers, even great grandfathers, were coming back from a place called Korea. Americans weren't eating quiche or sushi, or cooking with mesquite. The great cholesterol scare, and even bran fever hadn't struck. So, founder, Herb Tyler served good, stick-to-your-ribs food at modest prices. The fare was a complimentary mix of homemade soups, popular sandwiches and Maryland seafood specialties, served up with a smile and your favorite beverage.
Johnny Dee assumed ownership of The Lounge in 1986, after a 15-year partnership in Dici Naz Vellaggia in Towson. He and his staff worked hard to carry on the tradition of delicious hand-made meals and excellent service at modest prices.
Now, as the new millennium is upon us, Johnny A will success his father in carrying on this family tradition. With twenty-eight years of experience under his belt, including Little Italy and the past twenty-six years at The Lounge, he too will strive to continue the legacy.